Anunciada la remasterización de Batman: Arkham Asylum y Arkham City
Ambos juegos llegarán en un bundle llamado Batman: Return to Arkham que estará disponible el 29 de julio para PlayStation 4 y Xbox One
Warner Bros. Interactive Entertainment y DC Entertainment  anunciaron oficialmente el desarrollo de una versión remasterizada de Batman: Arkham Asylum y Batman: Arkham City para PlayStation 4 y Xbox One.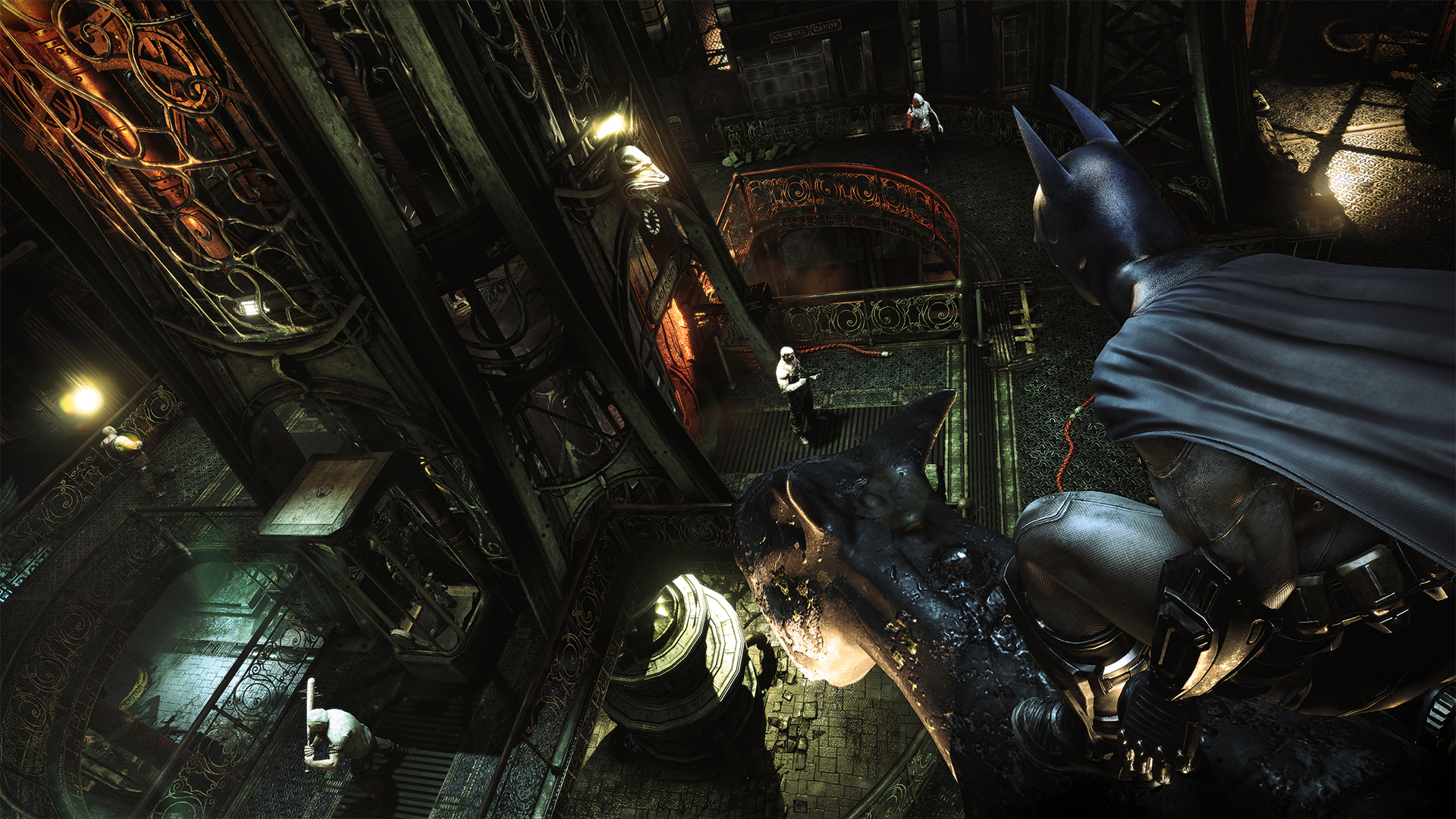 Ambos juegos llegarán en un bundle llamado Batman: Return to Arkham que estará disponible el 29 de julio por  $49.99/€49.99/£39.99.
Estas nuevas versiones han sido desarrolladas por el estudio Virtuos (un estudio chino que colaboró en el desarrollo de Heavy Rain para PS4) , y utilizan el Unreal Engine 4 en vez del Unreal Engine 3 que fue utilizado en los juegos originales. Return to Arkham también incluye todos los DLC que salieron en su día en ambos juegos.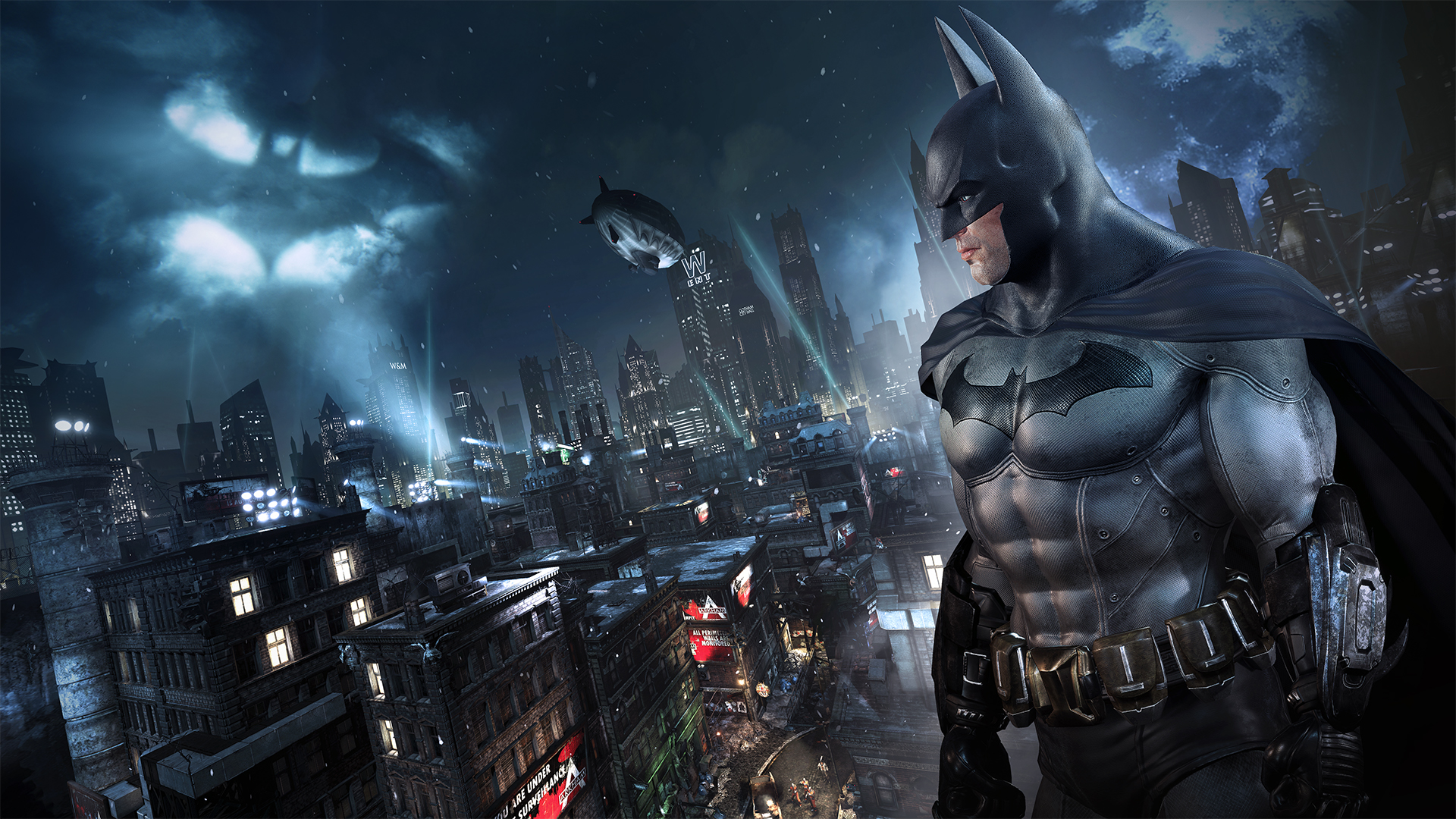 Según Warner Bros. ambos títulos presentarán gráficos y modelos mejorados, entornos más detallados y mejoras en la iluminación.