Lanzan el primer tráiler para el épico juego 'AGE OF EMPIRES IV'
No se precisaron detalles para el juego, solo el corte promocional.
Microsoft Studios reveló un avance promocional para el juego RTS (Real Time Strategy) titulado 'Age Of Empires IV' y esta nueva entrega llega casi una década después de la anterior.
De momento no se han revelado detalles algunos para el mismo, solo éste trailer.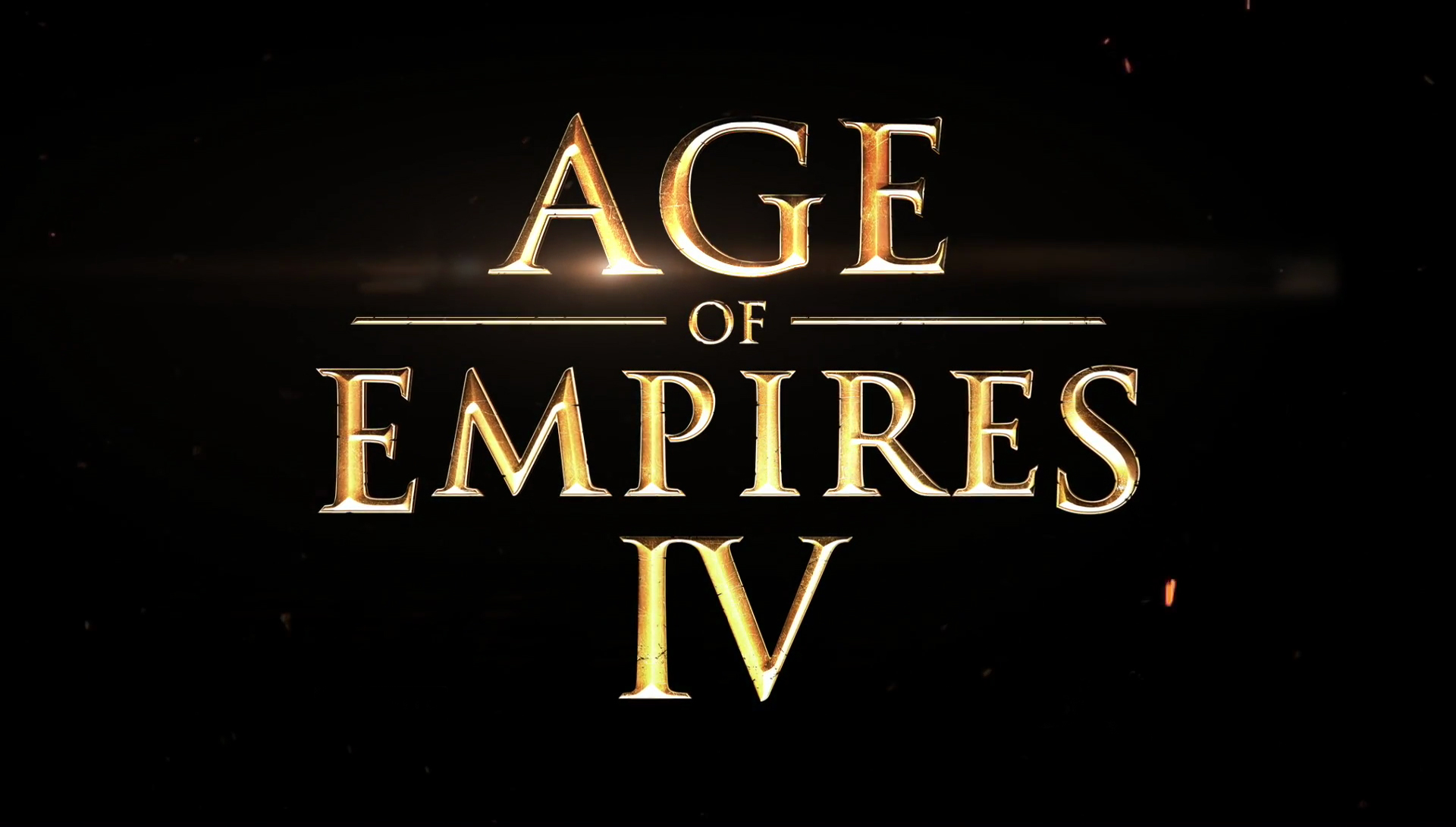 El anuncio esta cargado de imágenes épicas dentro de la era romana como si fueran extraídas de la cinta 'Alexander'. También se presentan momentos dentro de lo que parece la guerra civil.
El primer juego de 'Age Of Empires' llegó para el 1997 el cual fue desarrollado por Ensemble Studios, estudio que ya no exíste y los usarios guiaban a sus tropas a lo largo de la era de hielo hasta la época clásica.
De momento, los fanáticos de la serie podrán disfrutar de una serie más actualizada en 'Age Of Empires: Definitive Edition', el cual es una versión remasterizada en 4K y que saldrá a la venta el 19 de octubre próximo.
Estaremos actualizando esta noticia una vez los detalles se hagan disponibles.