Make It Rain: Lionsgate planea precuelas de THE HUNGER GAMES
Michael Burns, vicepresidente de Lionsgate, dijo que el estudio ya desarrolla precuelas de la exitosa franquicia cinematográfica
Michael Burns, vicepresidente de Lionsgate, dijo que el estudio encargado de la producción de la saga cinematográfica de The Hunger Games, que son basados en los libros de Suzanne Collins, ya están explorando la posibilidad de desarrollar precuelas de la exitosa franquicia.
De acuerdo con Variety, Burns dijo que la franquicia no hará sino "vivir más y más" en referencia a que ya trabajaban en el desarrollo de las precuelas.
"Si no fuimos hacia atrás es evidentes que hay lagunas", agregó Burn en una conferencia celebrada en Nueva York, de UBS Global Media and Communications, como pretexto para no decir que la verdadera razón de esto, es hacer más dinero. Pues claro la franquicia de "The Hunger Games" han sido una buena inversión para el estudio, que tan solo con la tres primeras películas, han recaudado más de 2 mil millones de dólares en todo el mundo.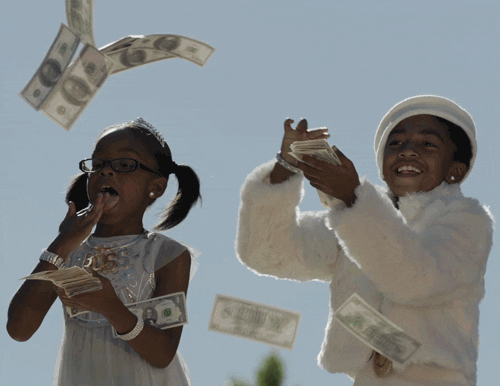 Actualmente, "Mockingjay Part 2" aún permanece en el tope de la taquilla mundial con ingreses por arriba de 227.4 millones de dólares en los Estados Unidos.
[do_widget text]