The OA : Netflix renueva la serie por una segunda temporada
La creadora de la serie ha confirmado que la serie continuará en Netflix.
'The OA', una de las series de Netflix de las que más se ha hablado durante los últimos meses, tendrá segunda temporada.
El futuro de la serie de Netflix estaba en el aire, a pesar de que Brit Marling y Zal Batmanglij dejaron claro que tenían ideas para continuar con la historia de Prairie. Pero por fin Netflix le ha dado luz verde.
Teniendo en cuenta lo controvertido que fue el final de la primera temporada, era de esperar que Netflix decidiera darle continuidad a la serie de ciencia ficción. Aunque también el "word of mouth" y el empuje de los fanáticos pidiendo más, fue lo que impulso a que el servicio de streaming tomara la decisión de renovarla. 
No se revelaron detalles respecto a la segunda temporada, esperemos que esta renovación valga la pena.
Sinopsis The OA
Prairie Johnson es una chica ciega que ha estado desaparecida durante siete largos años. Un día, vuelve a la comunidad donde se crió con un gran cambio: su vista se ha curado. Prairie puede ver. Algunos de sus vecinos creen que es un milagro mientras otros opinan que es algo peligroso, un temible misterio que hay que resolver. A pesar de que su familia y el FBI intentan hacerla hablar sobre qué ha pasado en todo ese tiempo, son incapaces de conseguir información. La joven solo habla con un grupo de adolescentes a los que quiere embaucar para comenzar con ellos una nueva misión que volverá a llevarla lejos de su hogar.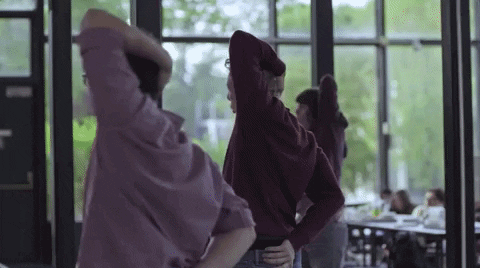 El reparto está compuesto por Brit Marling (Another Earth) como Prairie Johnson, la joven desaparecida. Scott Wilson (The Walking Dead) es Abel Johnson, Will Brill (Not Fade Away) da vida a Scott Brown, Brandon Perea (Dance Camp) es French, Emory Cohen (Brooklyn) interpreta a Homer e Ian Alexander da vida a Buck Vu.