Revelan primeras imágenes y otros detalles de "Marvel's Guardians of the Galaxy: The Telltale Series"
Telltale Games, junto con Marvel Entertainment, han compartido hoy las primeras capturas de pantalla y los detalles del reparto para Marvel's Guardians of the Galaxy: The Telltale Series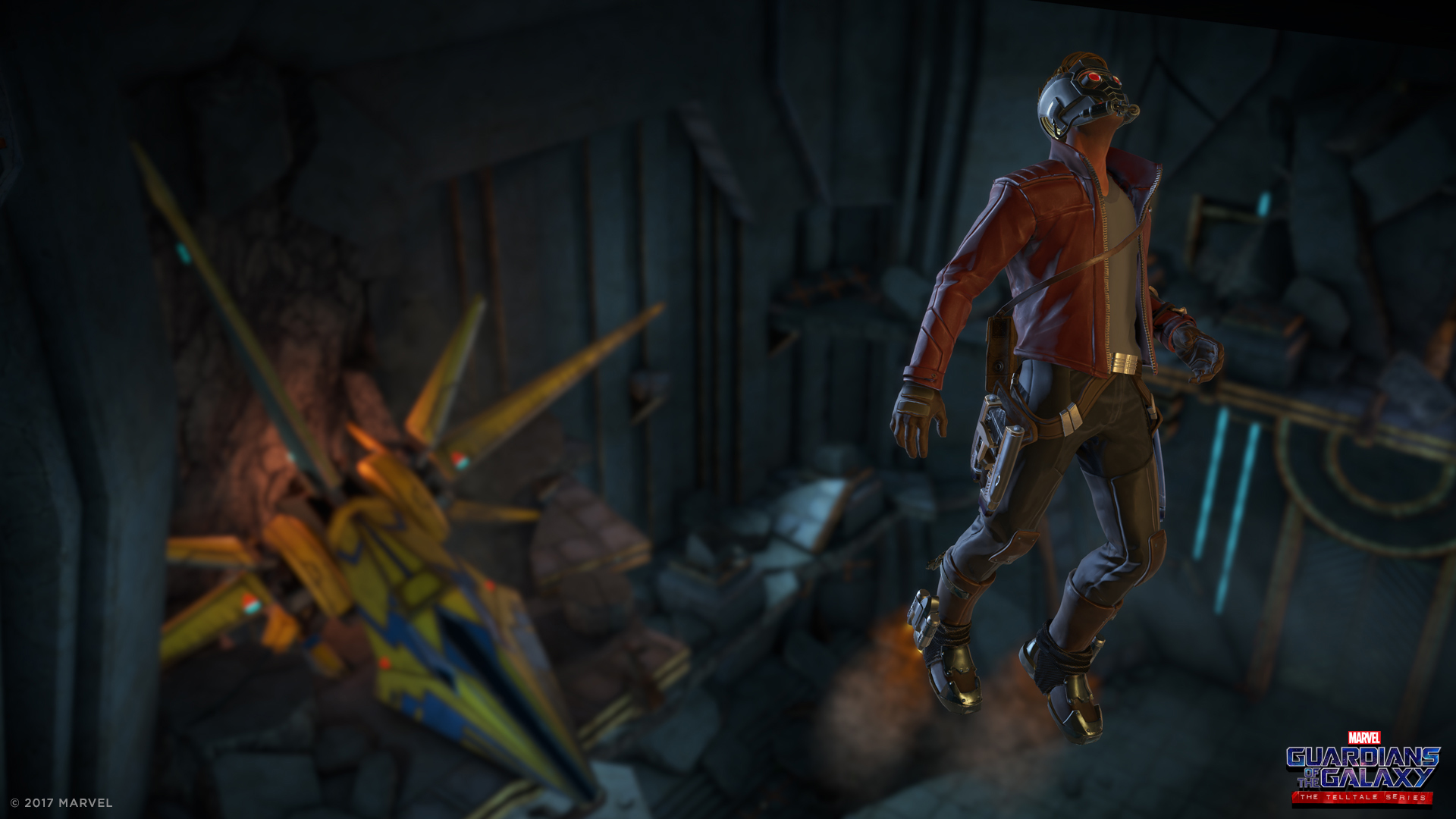 Telltale Games, junto con Marvel Entertainment, han compartido hoy las primeras capturas de pantalla y los detalles del reparto para Marvel's Guardians of the Galaxy: The Telltale Series, que será estrenada digitalmente esta primavera en consolas, PC, y dispositivos móviles.
Marvel's Guardians of the Galaxy: The Telltale Series es una nueva historia de los héroes menos queridos del universo: Star-Lord, Gamora, Drax, Rocket y Groot. A raíz de una batalla épica, los Guardianes descubren un artefacto de poder indescriptible. Cada uno de ellos tiene una razón para desear esta reliquia, al igual que un enemigo despiadado que es el último de su especie, y que no se detendrá ante nada para arrancarlo de sus manos.
Tu como jugador estarás en las botas de Star-Lord en una aventura original de Guardianes, donde tus decisiones y acciones dirigen la historia que experimentas.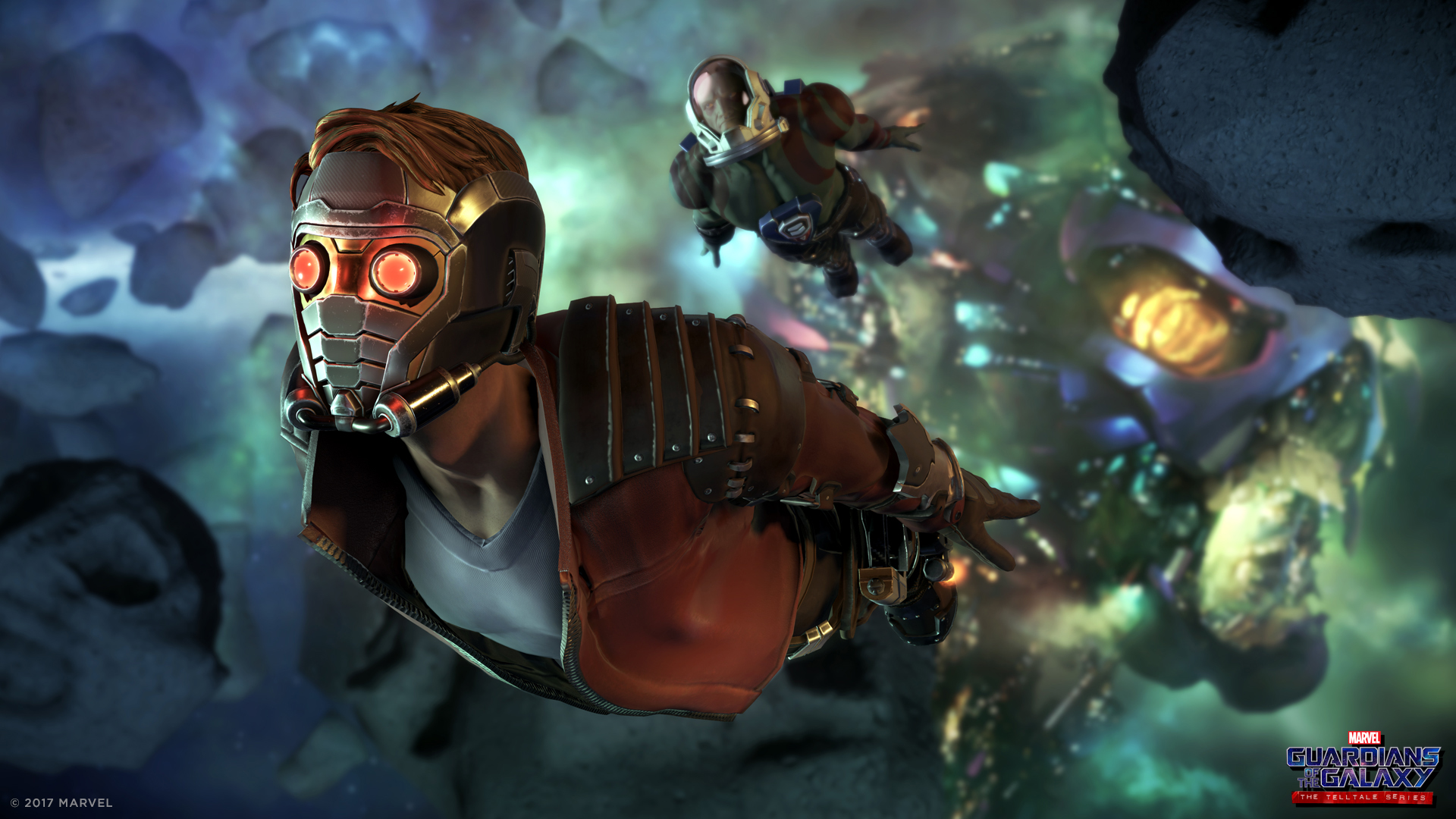 El elenco incluirá a figuras como Scott Porter (Star-Lord), Emily O'Brien (Gamora), Nolan North (Rocket), Brandon Paul Eells (Drax) y Adam Harrington (Groot).
Finalmente, podrá adquirirse (PlayStation 4, Xbox One) una versión física que incluirá el primer episodio y acceso a los restantes cuatro una vez que estén disponibles.